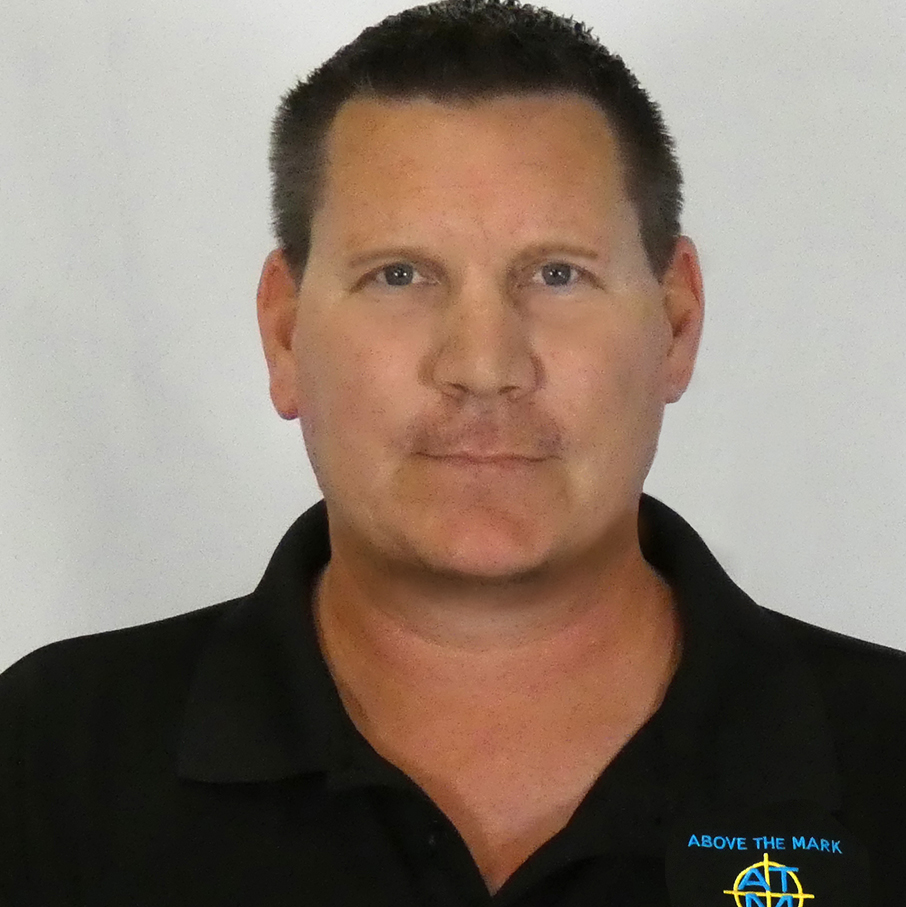 Jeff Hanna
Client Relations
About
Jeff joined Above the Mark in 2002 as a part time administrative employee and is now the Client Relations Representative on the East Coast of South Florida.  He is responsible for managing relationships with clients and ensuring that their needs are met in a timely and efficient manner.  Jeff brings over 15 years of industry experience and technical knowledge to the table, with particular expertise in production audio, video, and lighting.  Prior to joining Above the Mark,  Jeff had become a go-to resource for troubleshooting technical issues and streamlining production workflows. He is known for his ability to solve problems quickly and efficiently, while always keeping the bigger picture in mind.
In his role as a Client Relations Manager, Jeff excels at communicating with clients and addressing any concerns they may have when it comes to hiring professional labor from Above the Mark. He is known for his ability to build strong relationships with clients, and his dedication to ensuring that their needs are met has earned him a reputation as a trusted partner in the industry.
In addition to his client-facing responsibilities, Jeff is also responsible for onboarding new hires and ensuring that they are integrated smoothly into Above the Mark's operations. He is passionate about mentoring and developing the next generation of production professionals, and is always willing to share his knowledge and experience with others.His technical expertise and problem-solving skills make him an invaluable resource to the team, and he is always willing to lend a helping hand to colleagues and clients alike.