Above the Mark is dedicated to cultivating strong client relationships by providing exceptional customer service.
We strive to employ a close-knit group of professionals that consistently delivers outstanding results.
Our management, coordinators, and crew leaders have been in the Industry for many years and have worked on productions ranging in size, scope, and location across the tri-county area, and around the world.
Above the Mark can be trusted to provide qualified labor and management of live theatrical events, stadium concerts and tours, boutique to large special events, and corporate conference production. From the executive management team to our freelance stagehands, the ATM team is composed of intelligent, reliable, efficient minds, who are able to execute even the most elaborate ideas.
Whether you are in need of hands pushing cases or high-end technical support to run the console(s), we are happy to provide our services. Above The Mark is eager to become your preferred labor provider, so call us today at 561-510-5202, or contact us online now for info!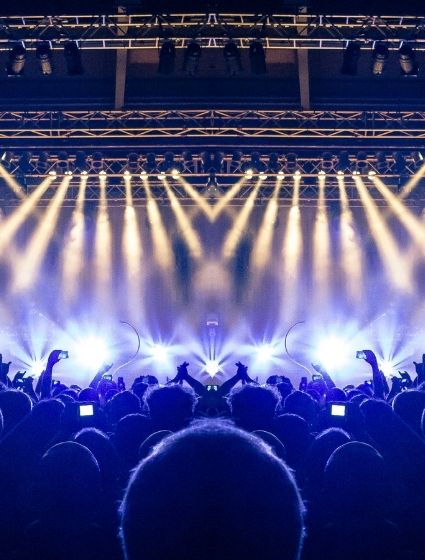 What makes Above The Mark a mark above the rest? Our promise to deliver:
Access to senior management of the firm at all times
An attitude of partnership and a long-term perspective
Careful stewardship of your resources (time, money and information)
Commitment + adherence to the highest ethical, professional service standard
Multi-faceted, objective perspective based on pertinent experience
Value, in the form of relevant, insightful advice and execution






Looking for skilled production labor for your corporate event, live event, or tour?