Cost-Effective, Service-Driven Production and Labor for All Your Event Needs With 24/7 Availability
We are driven by our desire to exceed your expectations. We do this by developing strong relationships with our clients, paying thorough attention to detail, and our collective knowledge from years in the event production industry.
What Our Clients Say About Above the Mark's Services
At Above the Mark, we provide exceptional customer service, as well as outstanding laborers ready to take your event to the next level. Our clients return to us for each of their events because of our commitment to our core values – building rapport and delivering results. Here are a few examples of the positive experiences customers have had with us at Above the Mark in Palm Beach Gardens, Florida.
"Above the Mark is my preferred labor provider and always my first call in case of emergency! They have an excellent roster of technicians at all levels to correctly fit the needs of the day. There is a wonderful group of people coordinating and scheduling all those technicians, and it should be said that countless events would not have been able to happen if it were not for the likes of Tara, Destiny, Michelle, Lavarris, and Caitlyn. They are all great to work with."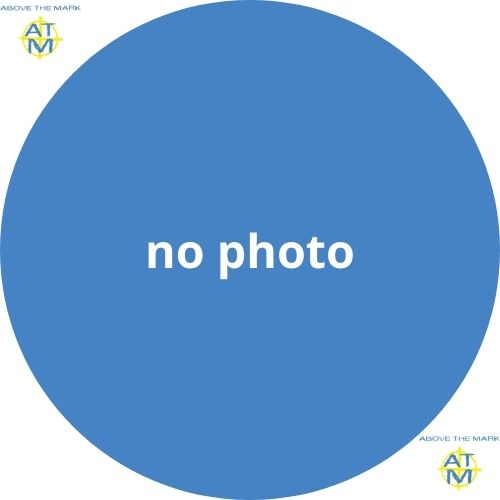 Stephen Ogden of Encore Global
Director of Event Technology
"Tara is extremely communicative, easy to work with, her team takes safety very seriously. In addition, the vendor always takes a partnership approach, making sure the entire construction process was as seamless as possible. "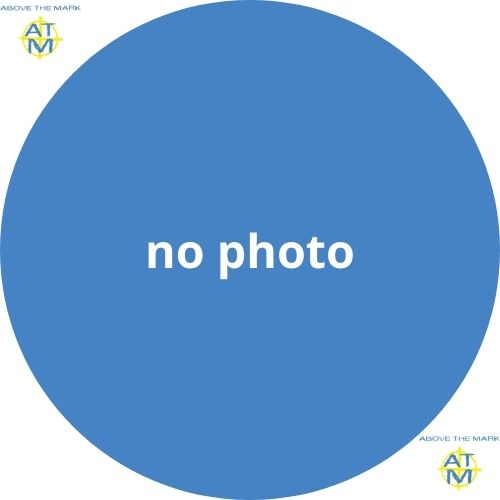 Lauren Mu / Formula 1 Miami
Director, Procurement, Finance
"If there was one word I could use to describe Above the Mark, it's QUALITY. Russel & Tara and the entire team are top notch professional individuals who go out of their way to make sure their clients get what they need. Whether it's in the planning, install or production phases, they make sure that everything is done with the utmost consideration to safety and getting the job done right. Beyond the work part of it, they're all just really good people who I enjoy working with very much."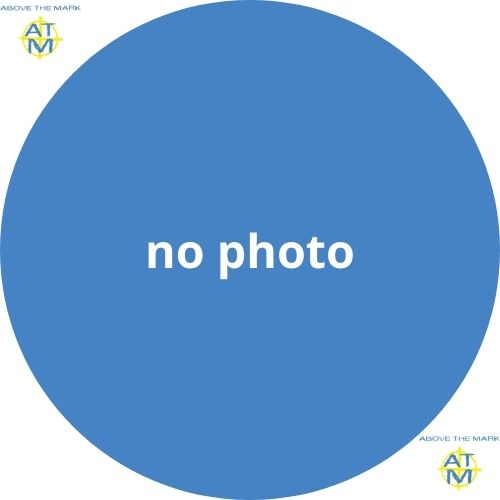 Tomás Peláez of NBC / Telemundo Studios
Production Manager
"Our experience with Above The mark has by far exceeded our expectations. They have become an extension of our team. Our clients rave about their knowledge and performance. Tara and her team have helped resolve some difficult situations and we look forward to continuing our relationship. Thank you and your team for all your hard work."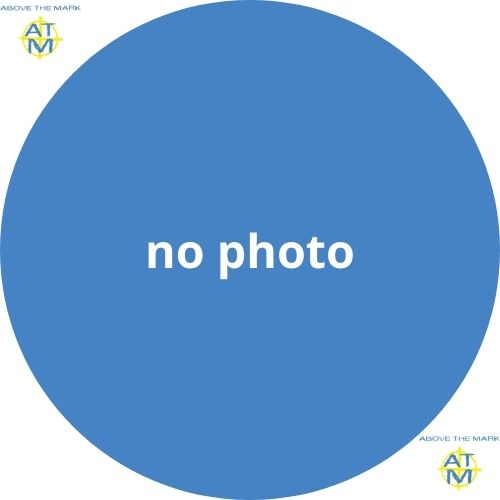 Carlo Massaro / Palm Beach County Convention Center
Director of Operations
"First off, I want to thank you and your team for a fantastic job. Our leads and the woda staff both gave compliments to your crew's performance. ATM will be our first choice for any labor needs moving forward."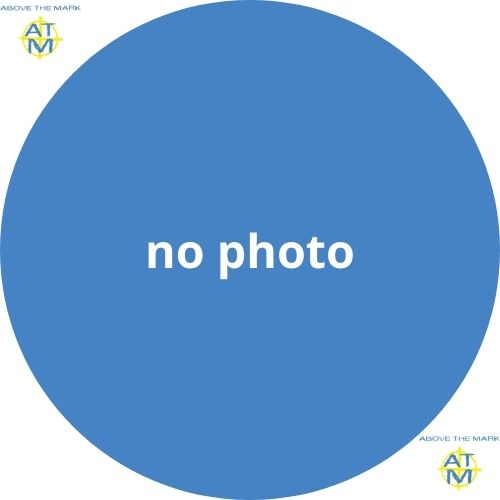 Jeff Sivick of Mountain Productions
Production Manager - Staging and Sales