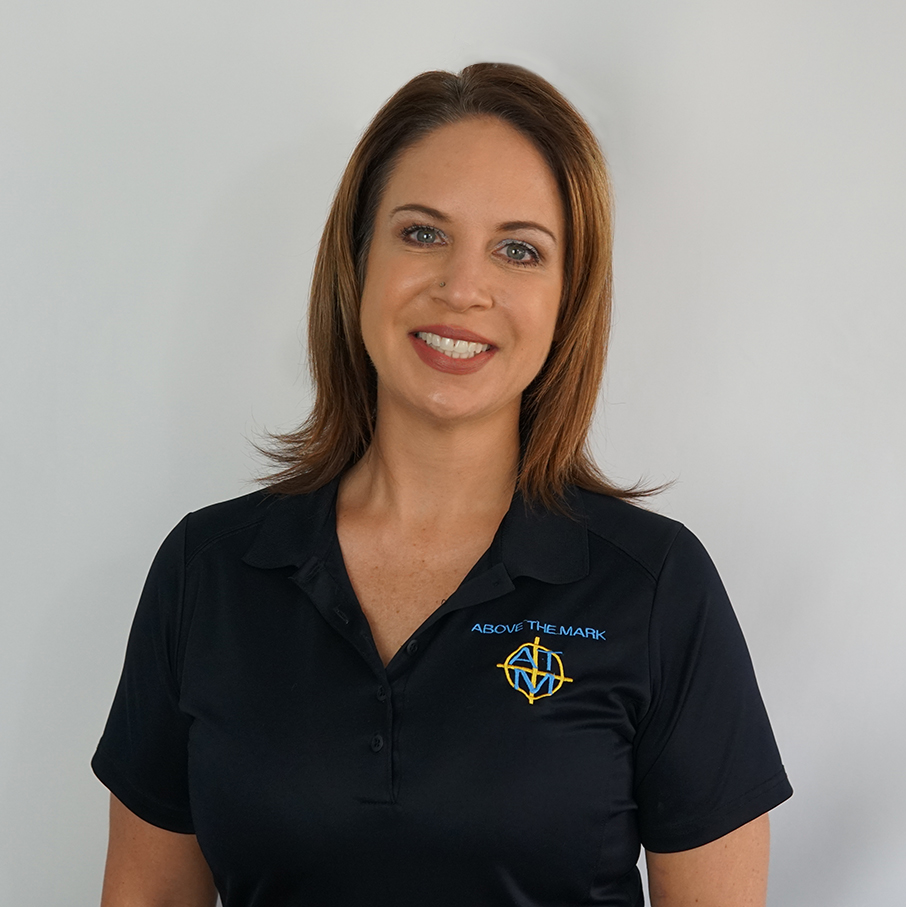 Tara Maione
Chief Executive Officer & CFO
About
Tara L. Maione began supporting the idea of owning a stage labor and production business in 2013 alongside her other business ventures. Tara has been exposed to  production in the past and now as a career, and has developed a love of the industry. It has slowly become her primary focus.
Tara has been in the finance, real estate and legal industries for many years. Her experience includes business and finance management, practice in corporate law, and law firm management. Her years of experience managing people, organizing and running businesses, and developing new marketing techniques has proven very beneficial in the development, maintenance and structure of business.
Tara loves to develop new relationships with business partners and industry professionals, and she is not afraid to jump in and work alongside her crew. She strives to continually share new ideas and prides herself on client satisfaction.
Despite the hectic schedule, Tara stays actively involved in community activities. She has a passion for yoga, overall empowerment, and awareness, and she adores her five children.  She has an adult son who is also an integral part of Above the Mark and another developing skills at G-Star School of the Arts.   Tara hopes to pass her passion for event production and labor on to the kids someday!