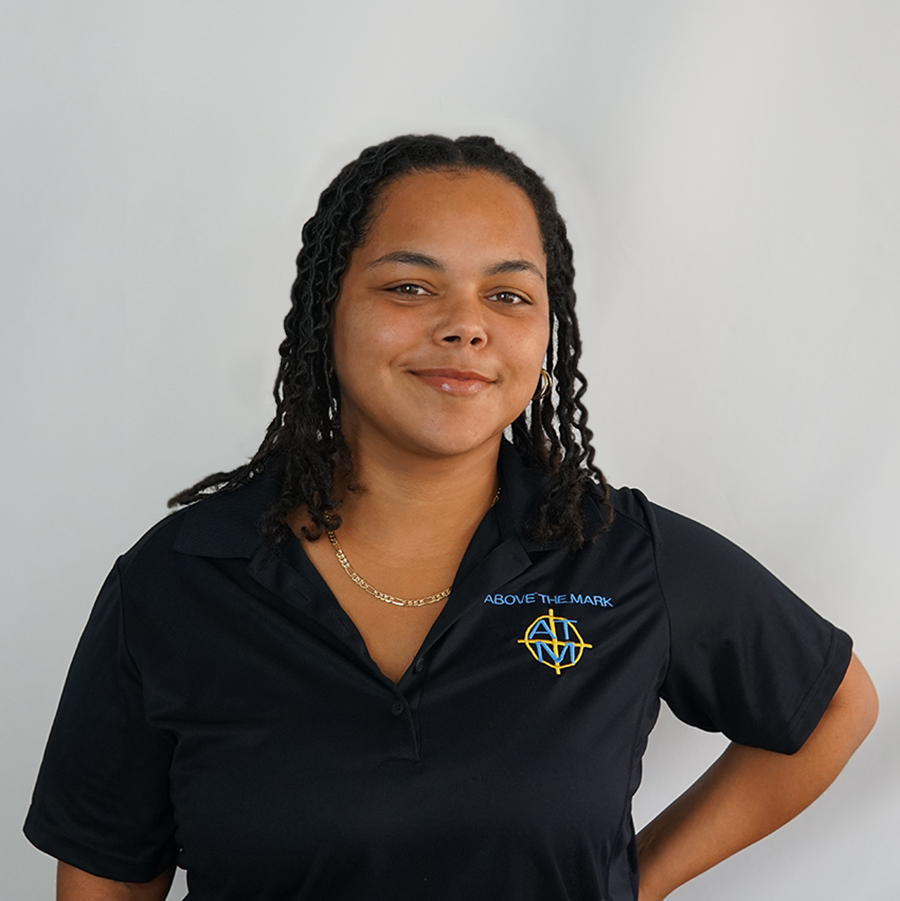 Sierra Shelton
Data Entry Specialist
About
Sierra originally started with ATM in 2019 as a general audio video technician where she gained onsite knowledge in the industry. She was then offered a full time position as part of Above the Mark's administrative team. Sierra's skill set has proven to be an asset in the office where she quickly became our Data Entry Specialist in March of 2022.
She is looking forward to growing within the company utilizing her years of experience from past positions both in production and other employment positions. Sierra is dedicated, hard working, knowledgeable, and eager to expand her knowledge. She also assists with payroll auditing to ensure accuracy prior to processing.
In her free time Sierra enjoys dealing and playing poker, spending time with her family and children, and cooking.