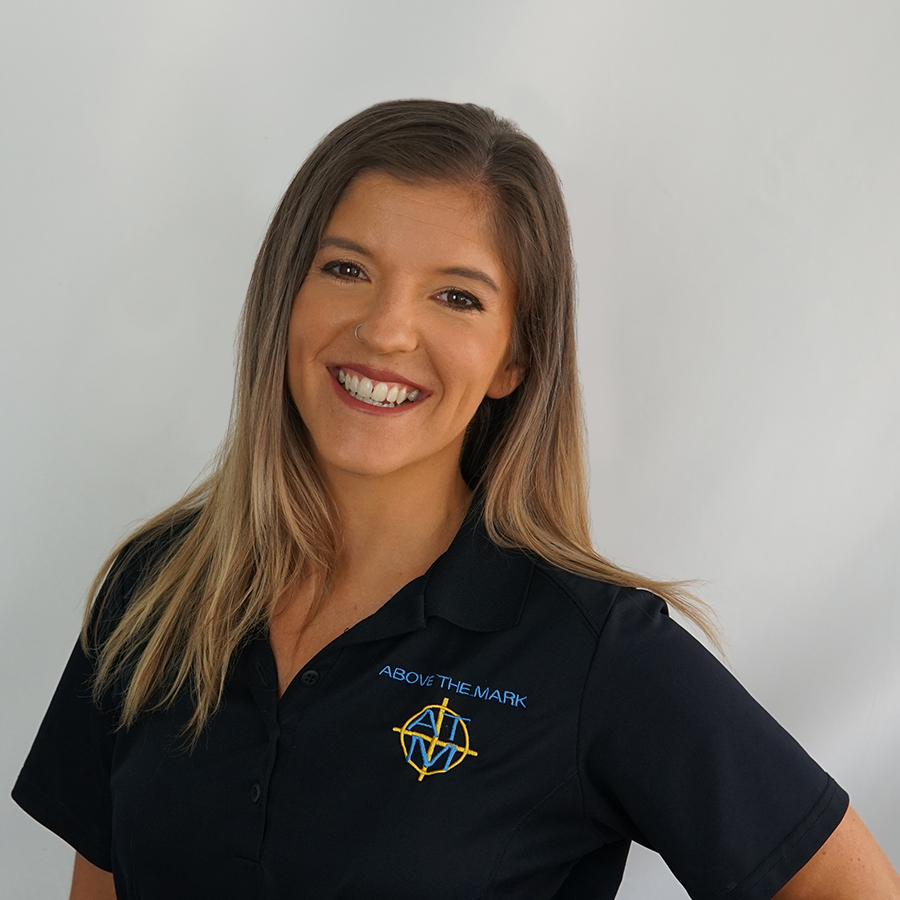 Morgan Pandula
Office Manager
About
Morgan has worked in operations management since 2011. She graduated from Florida Atlantic University in 2014, with a Bachelor of Arts in Psychology, minoring in Criminal Justice. Though she has dedicated just over 5 years to working in operations, her formal background spans from legal work to advertising/marketing with a focus in media buying.
Joining the Above the Mark team in January of 2021, Morgan is excited to be in a fast-paced industry, ever changing environment, and about the degree of creativity which is required in production services management. She has a passion for music and an ability to connect with others. Morgan was especially eager to begin this new adventure and apply her already existing skill sets to benefit Above the Mark.
Above the Mark is definitely better with Morgan on our team, and we value her passion for improvement in all aspects of business. When she isn't at work, Morgan tends to spend her time helping friends and family, road tripping, embracing nature through outdoor activities, and any activity including her dog Harley.