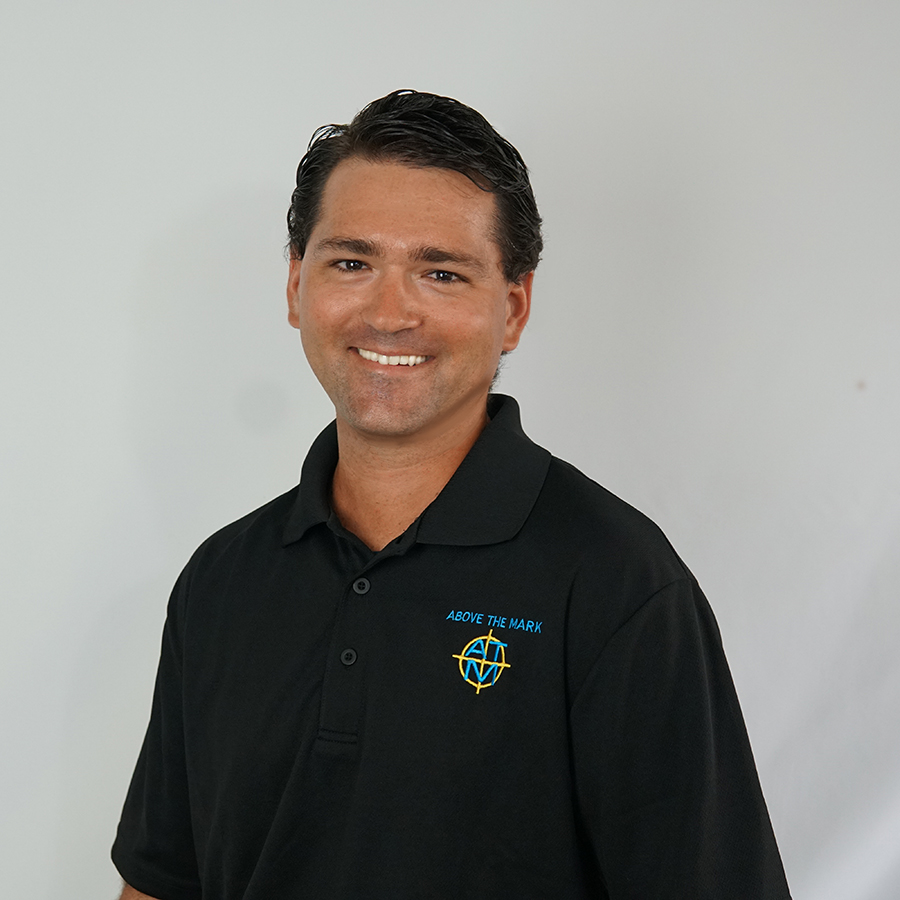 Josh Tuttle
Audio Engineer & Audio Rental Coordinator
About
Josh Tuttle began recording saxophone audio at a young age, in 2003. He moved on to play saxophone at Lakewood Ranch Highschool in the Jazz Band, Wind Ensemble and Marching Band during his four year high school career. During this time, he developed his skills in live audio.
Josh attended SCF where he earned an Associate in Arts in the music program in 2011 then moved on to earn a Bachelor's Degree in Commercial Music from FAU, locally. Since then, Josh has run live sound in many local venues, he has supported local bands, recorded, mixed and mastered in studios, and worked as an audio engineer in theatres and in corporate settings. Josh has had the pleasure of supporting and working with artists such as Ambrosia, Edgar Winter, Josh Gracin, Little River Band, Gloria Gainer, Jimmy Buffett and Vanilla Ice.
Josh also has experience working the fly rail in the theatre setting and is steadily developing his rigging skills. He joined Above the Mark as an Audio Engineer, General AV Technician, Crew Lead and Rigger and is currently spearheading the audio rental sector of Above the Mark. Josh is OSHA 10 Certified and in 2022 he traveled to Litiz, Pennsylvania to attend Kinesys training. He is driven to make a difference in our industry and committed to passing on his experience and knowledge to other local talent.