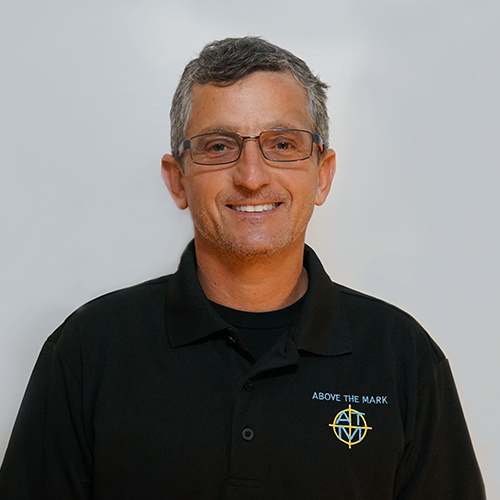 About
Looking back on his experience in rigging, Russell acknowledges that each event he has worked on was a huge undertaking that came to fruition with hard work and team efforts. Working with artists such as David Bowie, Aerosmith, George Michael, and Guns N' Roses in the beginning of his career, Russell got a head start on helping visions become reality.
For many years, Russell worked as a stage supervisor and head rigger. He has traveled the world touring with many more headlining artists such as U2, Pink Floyd, Steve Miller Band, Cirque du Soleil, Cher, Bruno Mars, Elton John, Fleetwood Mac, Maroon Five, and Coldplay. In fact, he's traveled to so many countries it would be easier to name the countries he has not visited.
Russell is available on a consultant basis through Above the Mark. He has advanced and started many tours in his career to ensure a smooth, easy start and to develop the most efficient, organized and professional way to rig the tour from start to finish. You may book Russell by request, for consulting services; however, his availability varies due to his travel schedule.